PDF digital download
Imperial College London
Your innovation partner
Download our Japanese-language brochure to find out how some of the world's most admired brands are benefiting from partnerships with Imperial.
PDF digital download
Building immersive collaborations
An English-language slide deck on partnering opportunities for businesses in Japan, produced for the visit by Imperial in March 2023.
Immersive long read
How Imperial Enterprise can power your business
Your guide to accessing Imperial's innovations and expertise.
PDF digital download
Sustainable Development Goals
The solutions Imperial is helping develop to address poverty, inequality, climate change, environmental degradation, peace and justice.
Imperial.Tech.Pitch:

Affordable technologies for an ageing society
Hear from Imperial researchers about their technological solutions to support healthy ageing.

This event recording showcases research and technology such as biomechanics, cancer and vascular imaging, wireless neural transmitters, wound healing, and personalised medicine.

Catch up with this event chaired by Imperial's Dr Jonathan Jeffers, and produced by Imperial Enterprise.
e-book
Innovations for sustainable energy
Explore in-depth the innovations Imperial is developing alongside startups and partners such as ABB, EDF Energy, Shell and the National Grid to create a sustainable global energy system.
PDF digital download
e-book
Solutions for pollution
Dive deep into how Imperial is working with partners such as HS2, the Greater London Authority, Procter & Gamble, PepsiCo, and Thames Water to help tackle pollution challenges.
PDF digital download
e-book
Decarbonising business
Discover the way Imperial is collabortating such as BASF, Mitsubishi, Procter & Gamble, and Sainsbury's to reduce carbon emissions through consultancy and research.
PDF digital download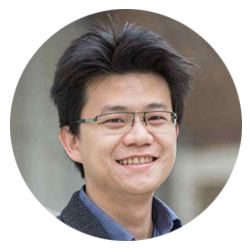 Faculty of Engineering
Dr Jing Sheng Pang
Senior Executive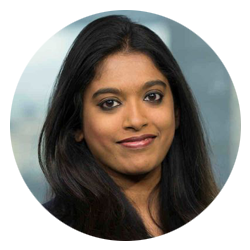 Faculty of Medicine
Dr Prashanthini Jeyarajan
Senior Executive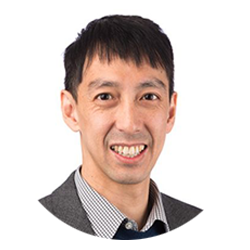 Faulty of Natural Sciences
Dr Fabian Lim
Senior Executive